Companion Controls
NSM offers a wide variety of companion controls door operators that are suited for both residential and commercial door opener installations. These easy-to-use remote controls are durably-designed for everyday wear and tear, providing security, accessibility and easy operation.
Want this for your home? Call Now!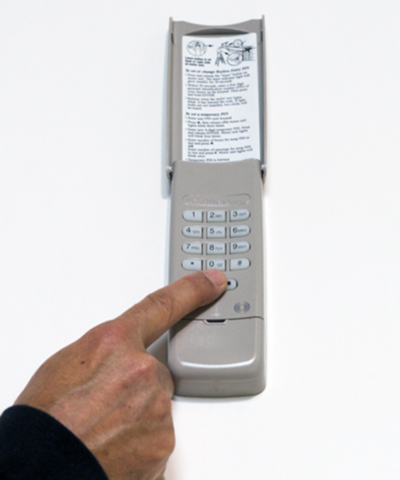 No matter your mobility need, we have innovative products and a reliable team of experts to keep you moving so you can enjoy life to the fullest - wherever it takes you. Send us a message and we'll get back to you as soon as possible.