EZ-ACCESS TILT® Toilet Incline Lift
EZ-Access Tilt toilet incline lift is the perfect toileting aid that offers both dignified and independent bathroom use. Users can experience both comfort and safety when using this patented toilet lift, which combines the functionality of a heavy duty commode and a lift chair into one easy to use solution that lifts to your natural body movement.
Features of this model:
Available in Cordless or Corded Power – the corded power unit plugs into a standard GFCI outlet. The cordless power unit features a rechargeable battery pack that mounts to the wall (5" x 16" wall space required) within 3' of the TILT and provides power for approximately 20 cycles with a full charge
Easy Installation – this lightweight unit, weighing just 34 pounds, can be installed in as little as 15 minutes
Hand Grips – handles feature non-slip covers, allowing you to maintain a secure grip while the seat raises and lowers
Compatible with Multiple Toilet Bowls – available in round and elongated styles and fits bowl heights ranging from 14″" to 21″"
Fits A Variety of Users – accommodates individuals ranging in height from 5'2″" to 6'4″" and supports up to 325 pounds
Increased Stability – the unit attaches directly to the bowl and allows you to move 7½" forward, which positions your shoulders over your feet for optimal balance and positioning. Additionally, arms remain at an ideal positioning angle, which keeps elbows slightly bent to maximize ideal strength in order to exit the seat
Want this for your home? Call Now!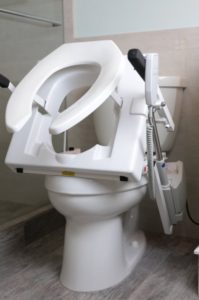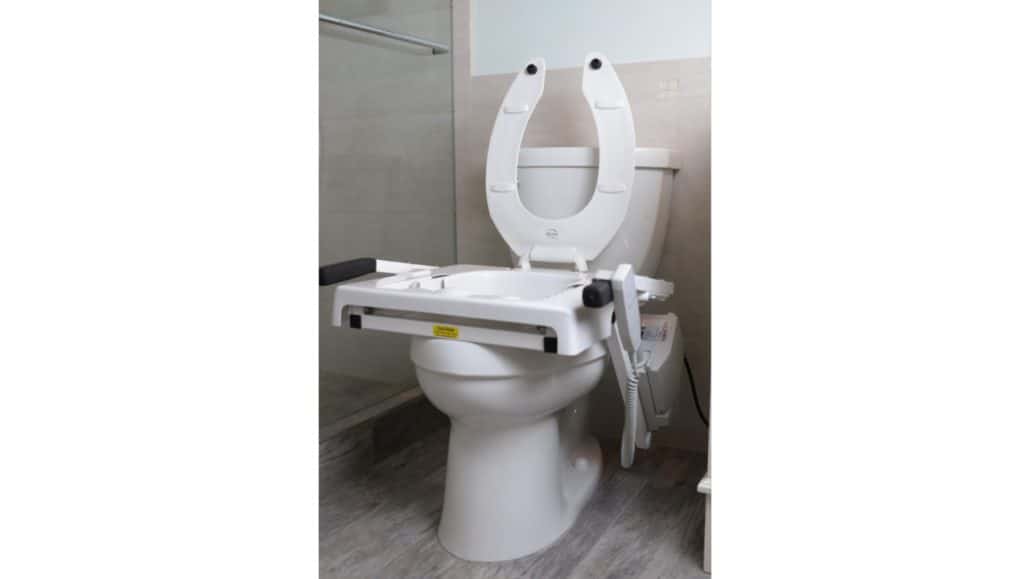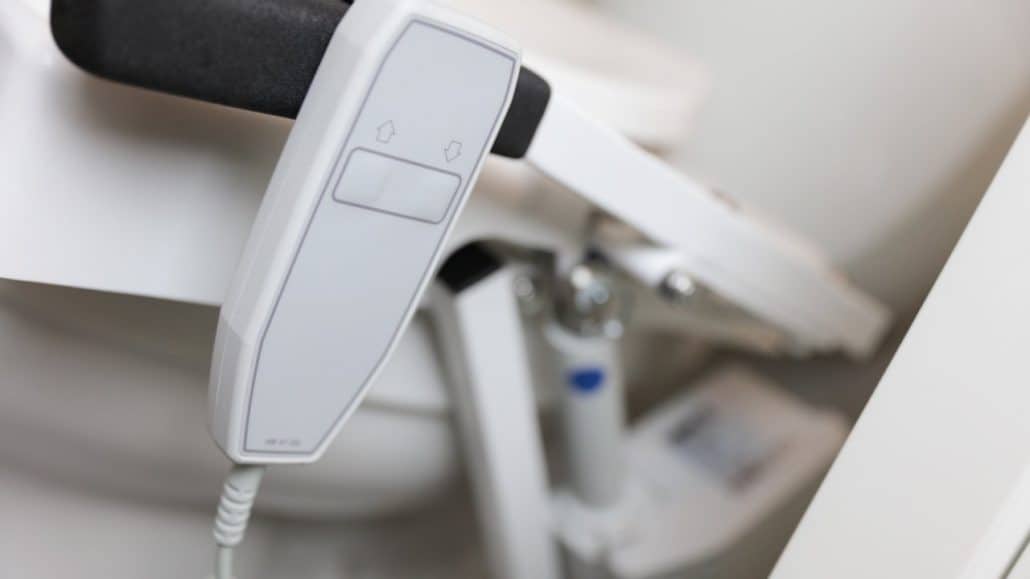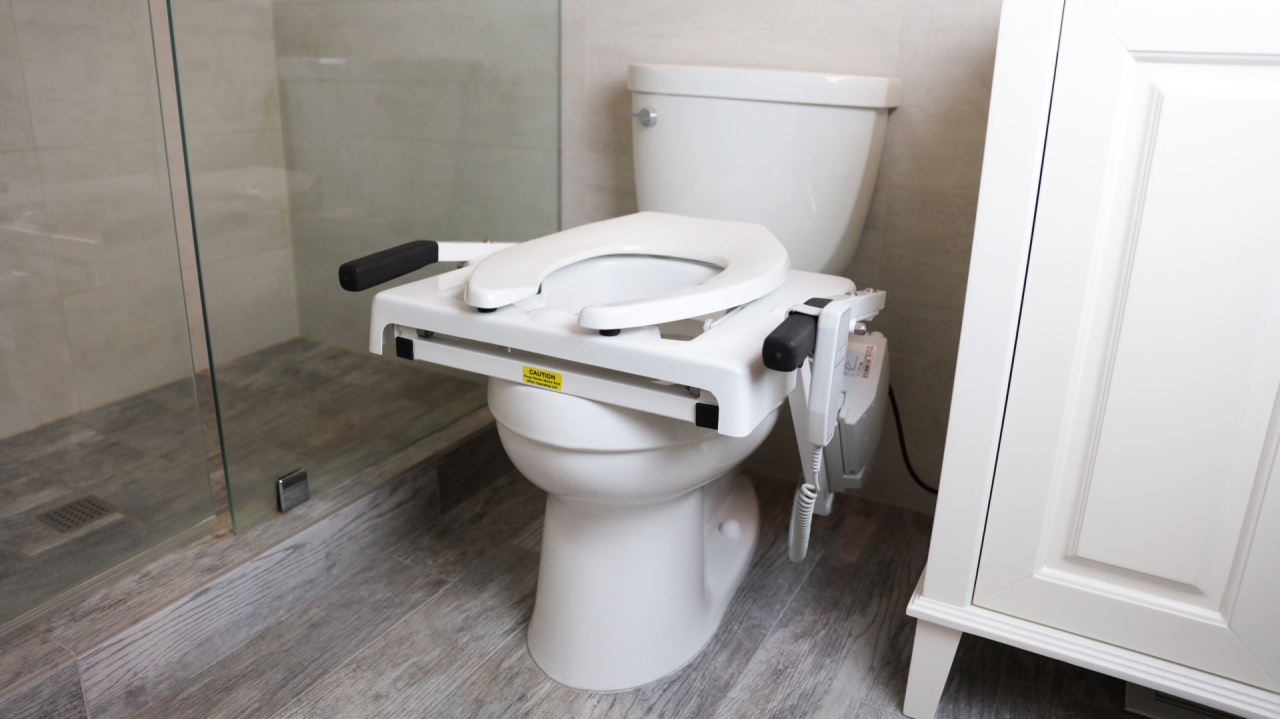 No matter your mobility need, we have innovative products and a reliable team of experts to keep you moving so you can enjoy life to the fullest - wherever it takes you. Send us a message and we'll get back to you as soon as possible.