Bathroom Grab Bars
There is an extra high fall rate that occurs in bathrooms for senior adults as well as those who live with mobility challenges. Showering, as well as rising and sitting on toilets, are simple everyday activities which can become dangerous without proper safety precautions. NSM carries their dedication to helping people move about safely and more independently straight into the bathroom with our wide variety of grab bars. Our heavy-duty bathroom grab bars including any size, of any color, made of a variety of materials to match your need and décor.
Want this for your home? Call Now!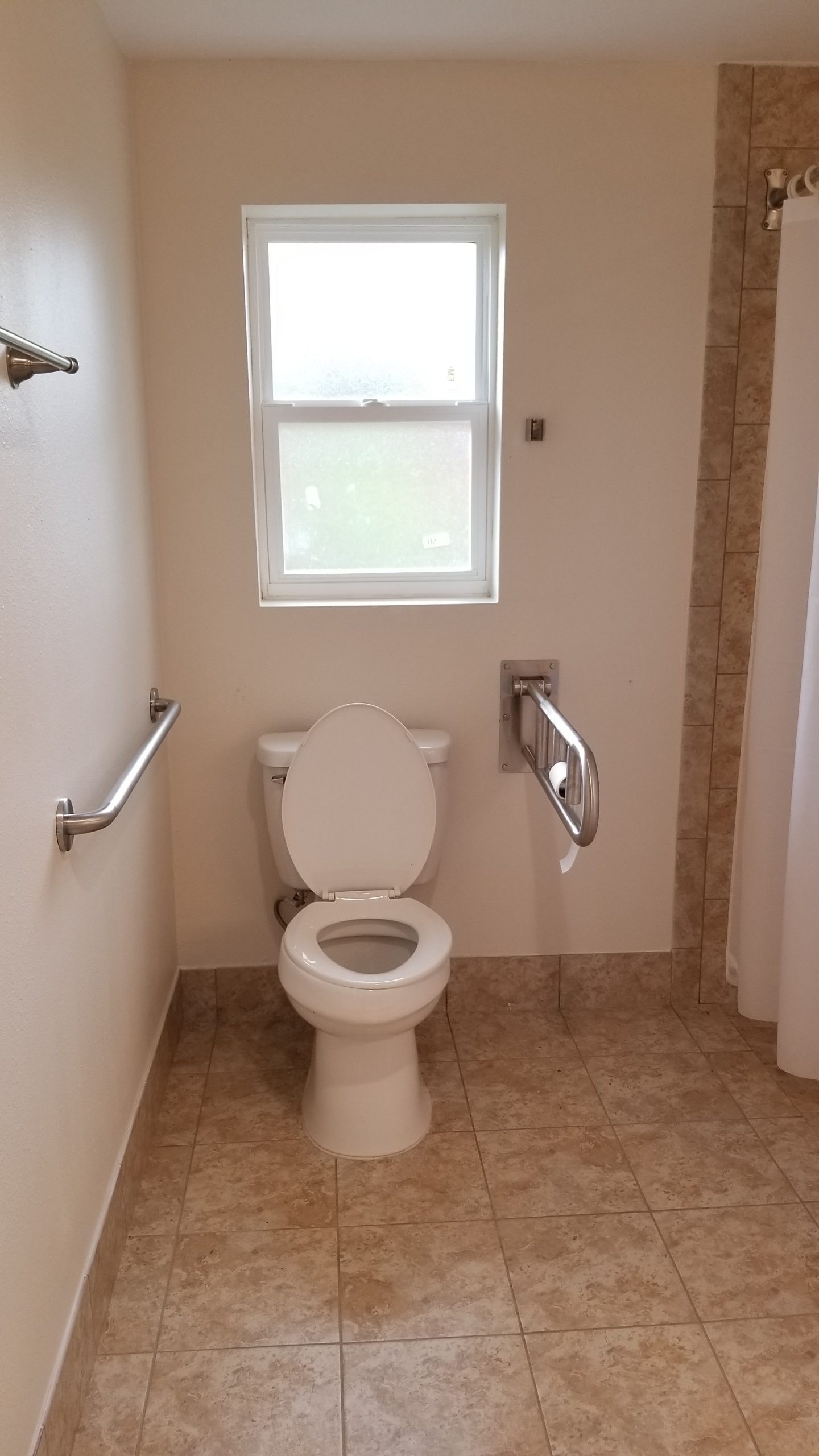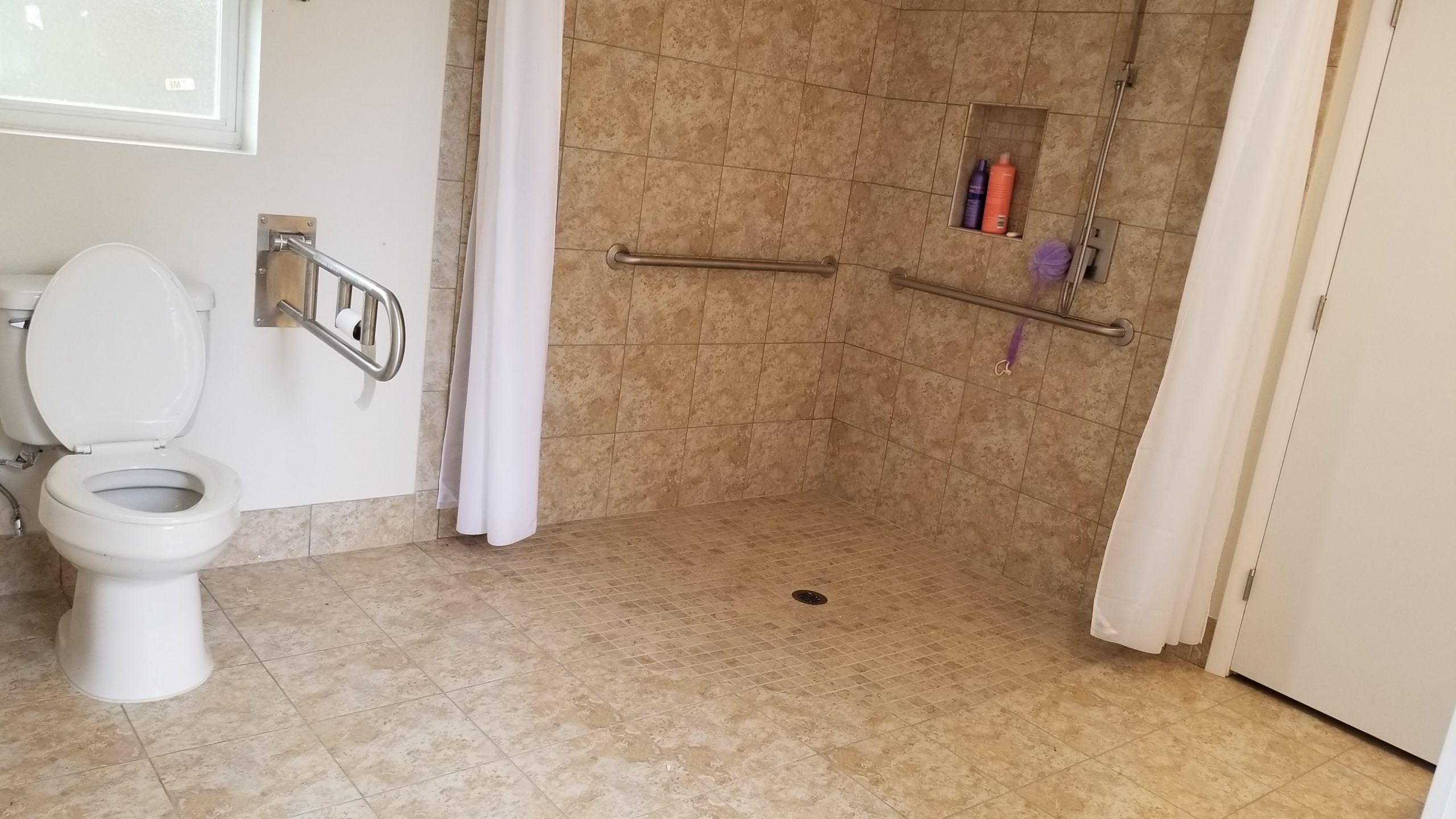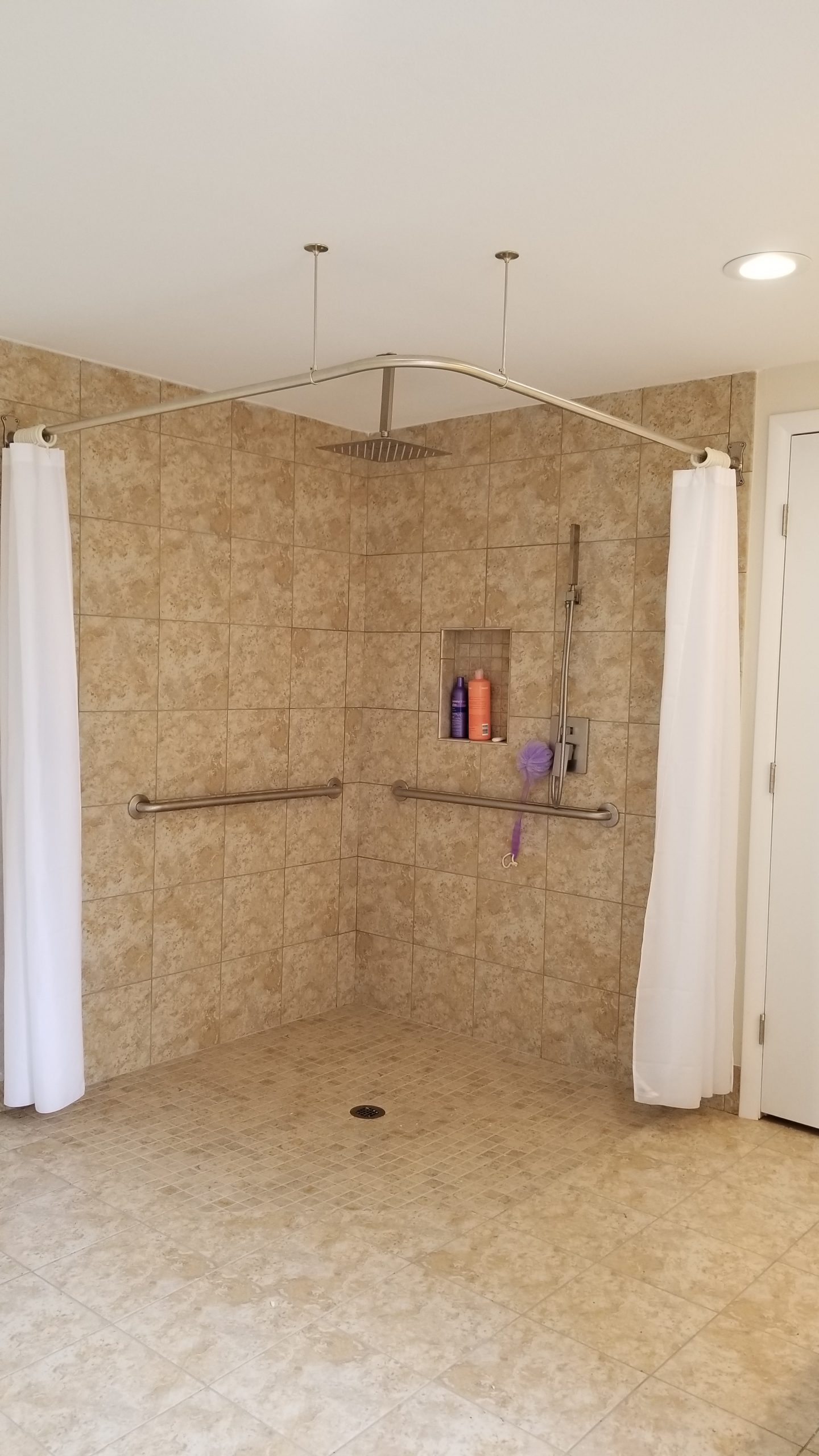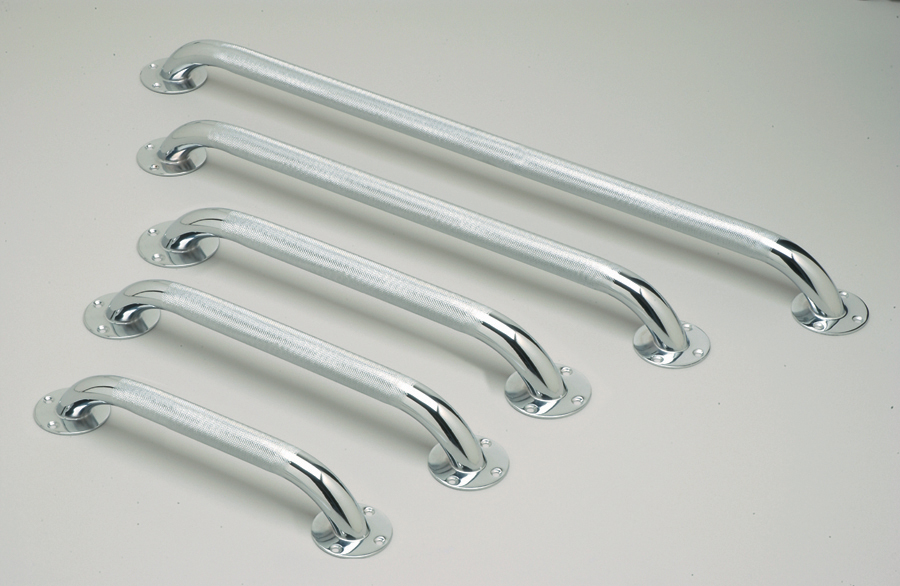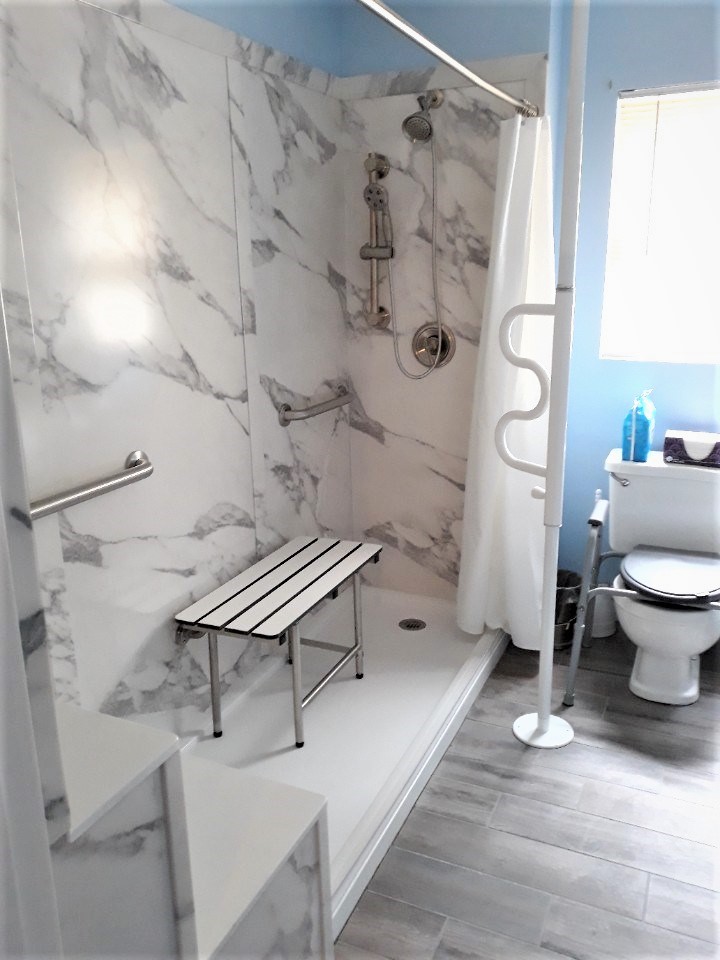 No matter your mobility need, we have innovative products and a reliable team of experts to keep you moving so you can enjoy life to the fullest - wherever it takes you. Send us a message and we'll get back to you as soon as possible.