Barrier Free Walk-In Shower Systems
Curbless shower systems eliminate barriers to safe and easy shower access. Without a curb, threshold or step, users with limited mobility can safely enter, navigate and use the shower stall. Barrier free shower systems can be installed in virtually any bathroom and are available in a broad range of sizes and shapes. A variety of tile and vinyl options will update any décor.
Want this for your home? Call Now!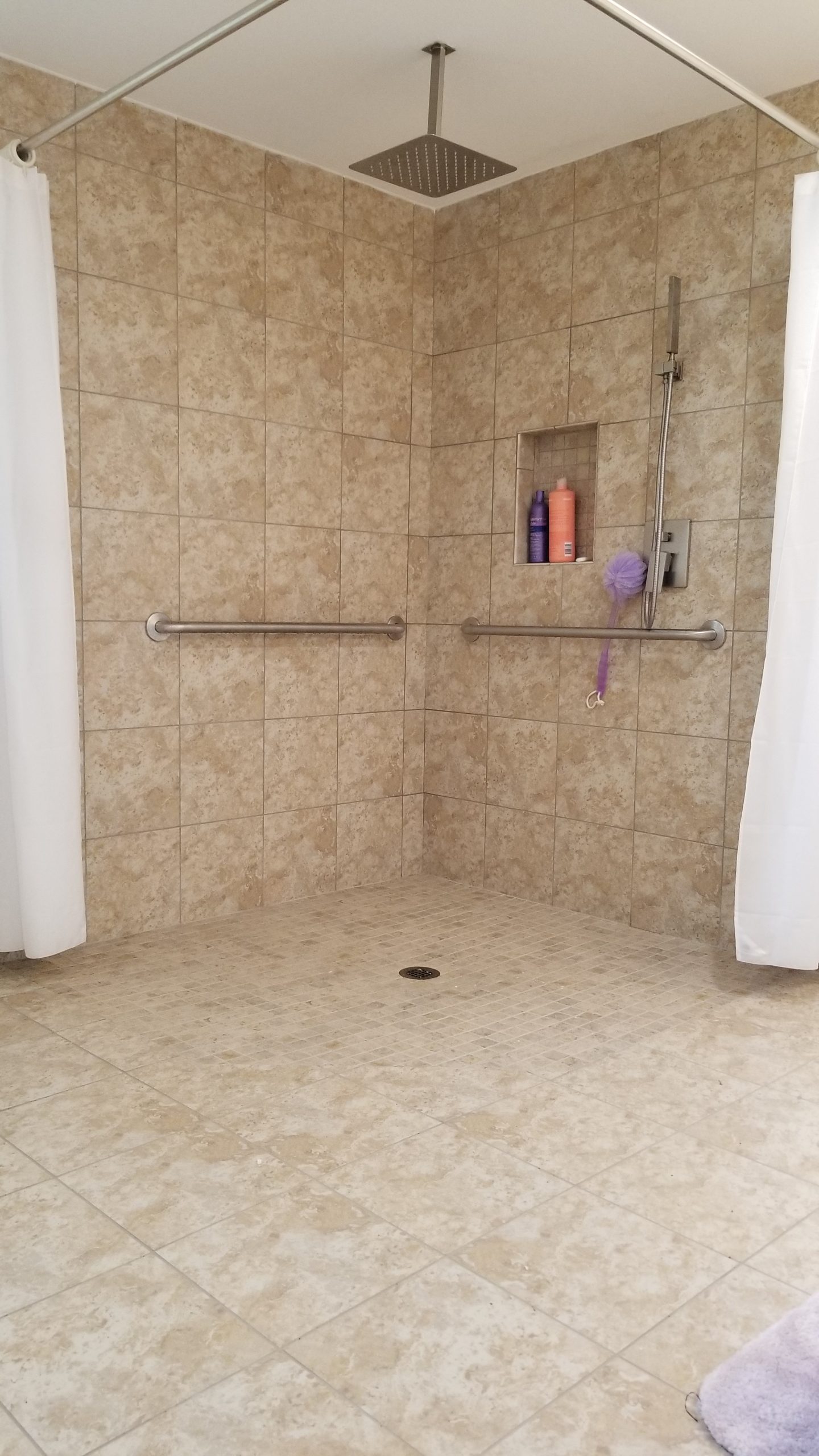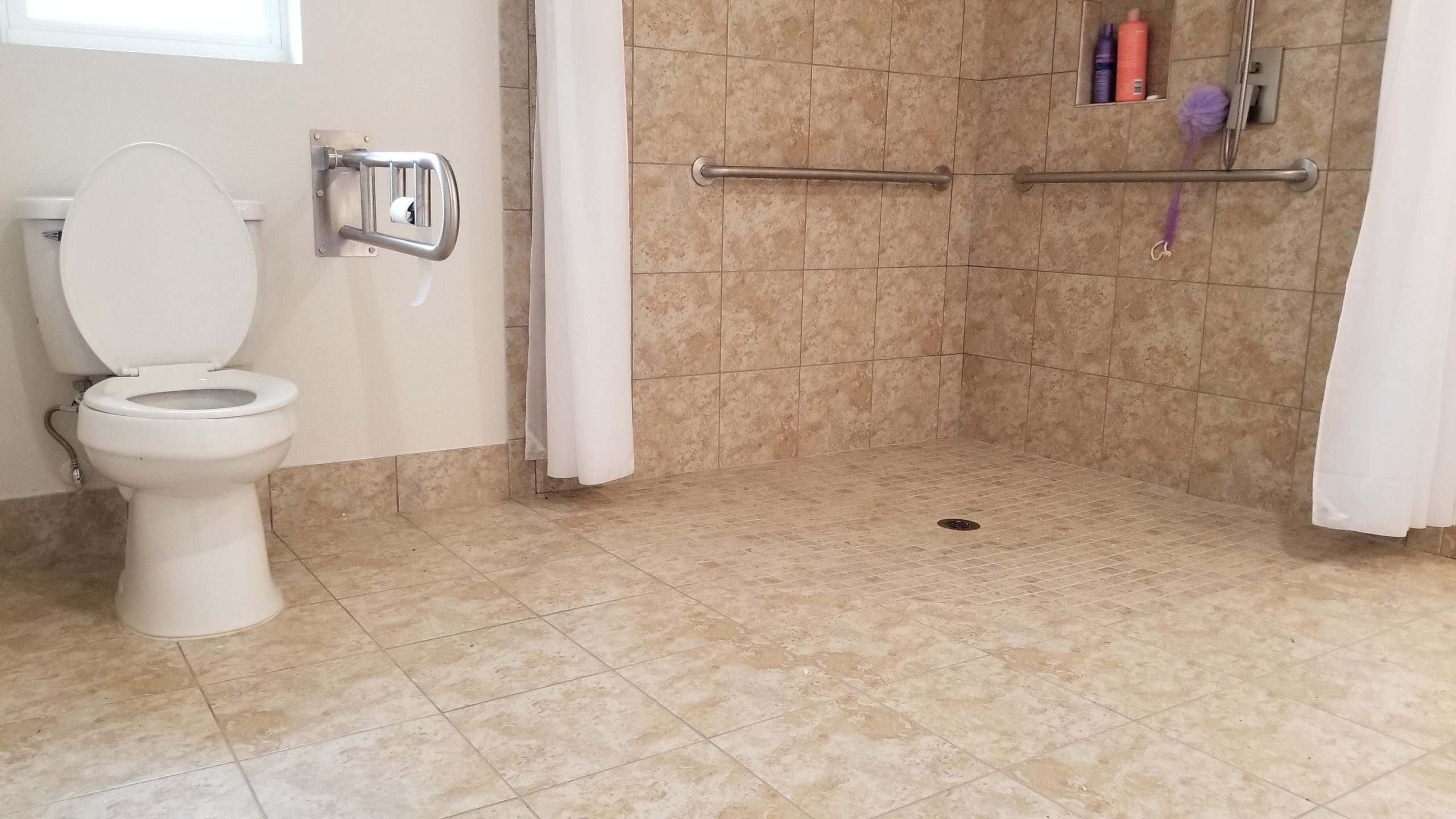 No matter your mobility need, we have innovative products and a reliable team of experts to keep you moving so you can enjoy life to the fullest - wherever it takes you. Send us a message and we'll get back to you as soon as possible.